Why Choose Ankit Designs?
At Ankit Designs, we take the stress out of building and maintaining websites and replace it with witty one-liners and memes at midnight. We're a team of Millenials™ who know how to build great work, provide outstanding customer service, and have a blast while we're doing it.
How many cups of coffee do we drink in a month?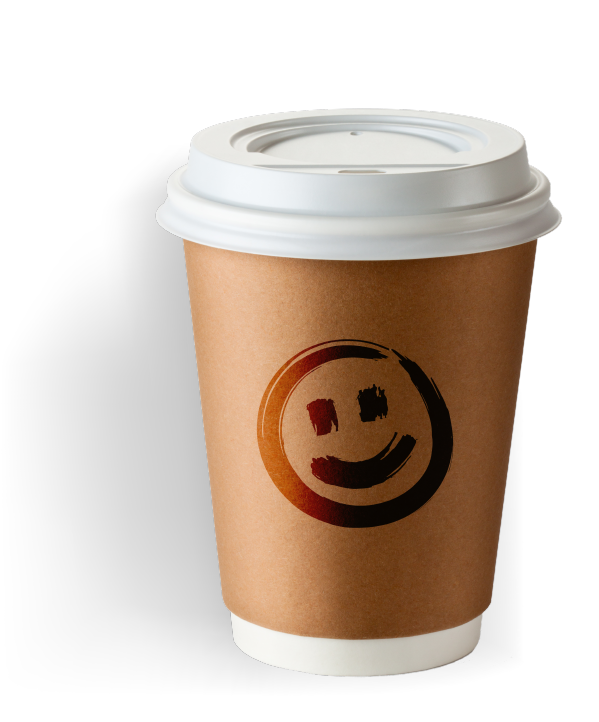 And Now…
A Message From Our Founder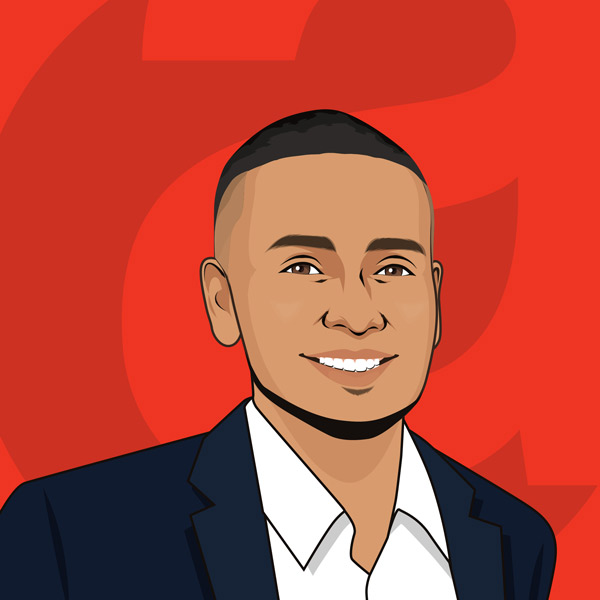 Adam
Master Handshaker (CEO)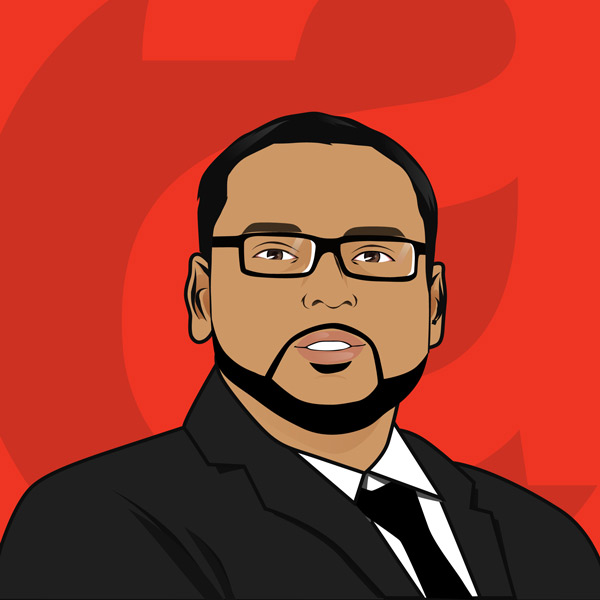 Sivang
Director of Happiness (Operations Manager)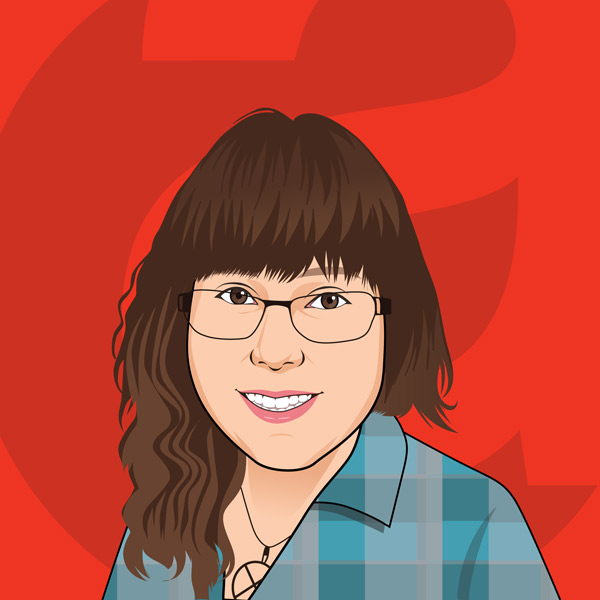 Julie
Medic (Designer & Developer)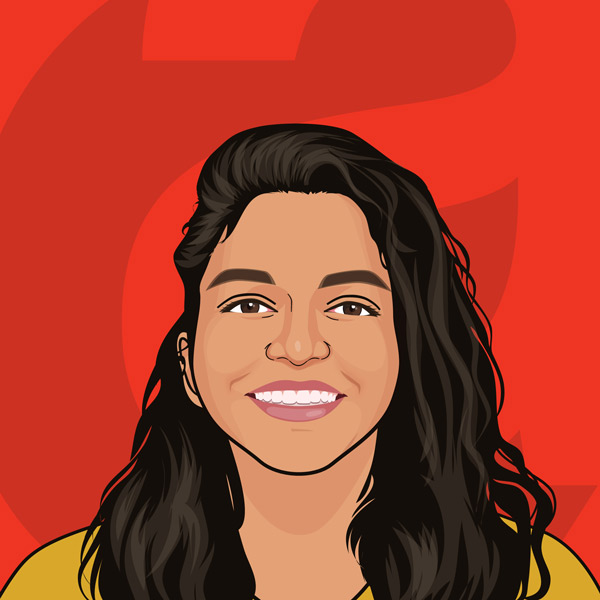 Athira
Vibemaster (Designer & Developer)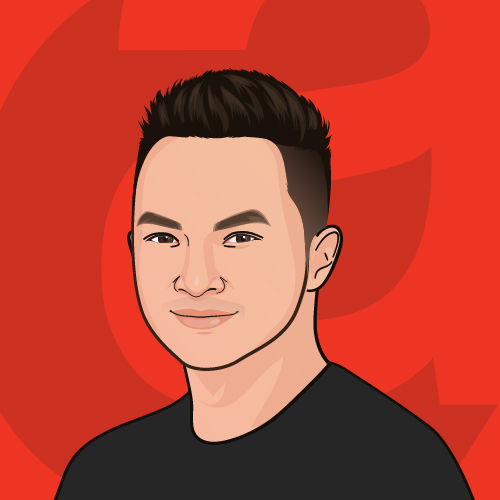 Nelson
Code Prince (Developer)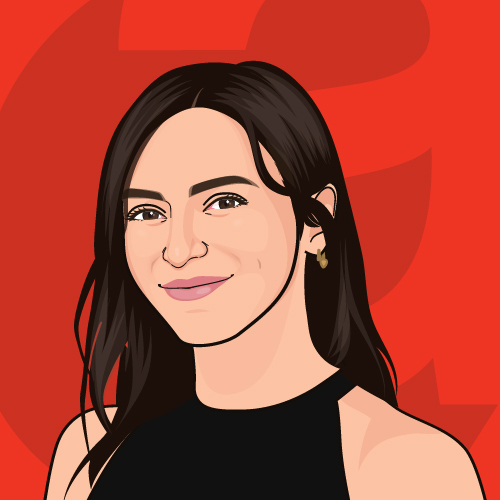 Laura
Console Cowboy (Developer)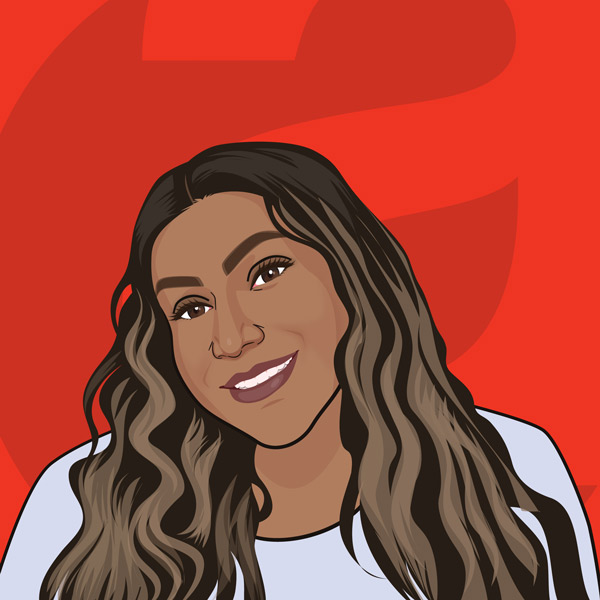 Makisha
Social Sensei (Social & Copy Coordinator)
Meet Our Team
We're All Business
— And A Little Play Too
Who Is
Ankit?
It's no exaggeration to say our team wouldn't be around today without him. A force of compassion and support, Ankit Chhibber pushed those around him to work hard for their dreams. Being one of the founder's biggest supports, Ankit was the main driving force behind pushing Adam to start Ankit Designs. Ankit passed away in 2009, but his spirit lives on in our work.
Why Choose Ankit Designs?
We're Based
Locally
It's so much easier to discuss website details when you can meet face to face. We're not staffed by nameless faces; you can drop by our office for a handshake and chat anytime. Based in Mississauga just a stone's throw from Pearson Airport, we have the entirety of the GTA (and beyond) at our fingertips.
Other Reasons To Choose Us