Life is short. Work somewhere awesome.
Ankit Designs was founded with the beliefs of helping others, making great work, and facing challenges head-on. If you want to work in a friendly, dynamic environment where you make a difference, Ankit Designs has a spot open for you.
We value diversity & inclusion
Each member of Ankit Designs is unique, and that's what makes our team so great. When you work with us, you are valued and respected regardless of your gender identity or expression, sexual orientation, religion, ethnicity, neurodiversity, or disability.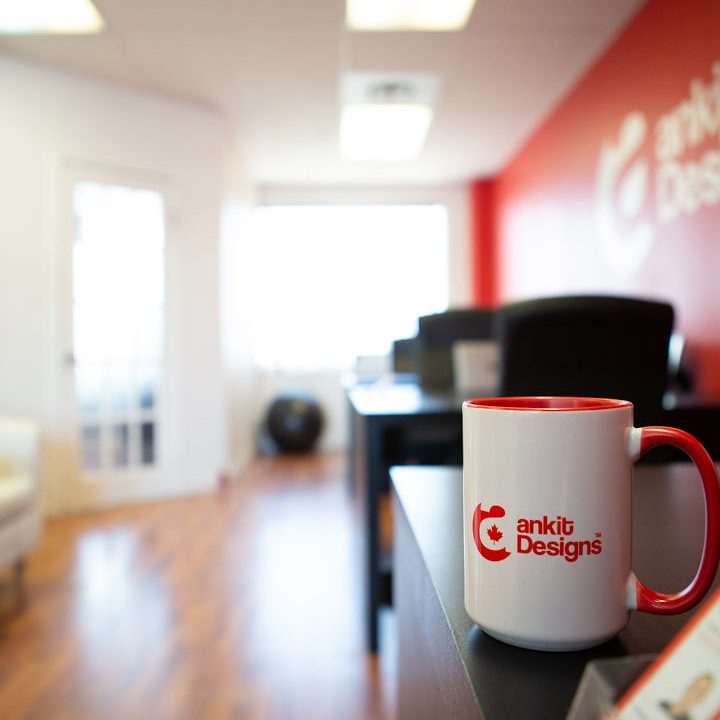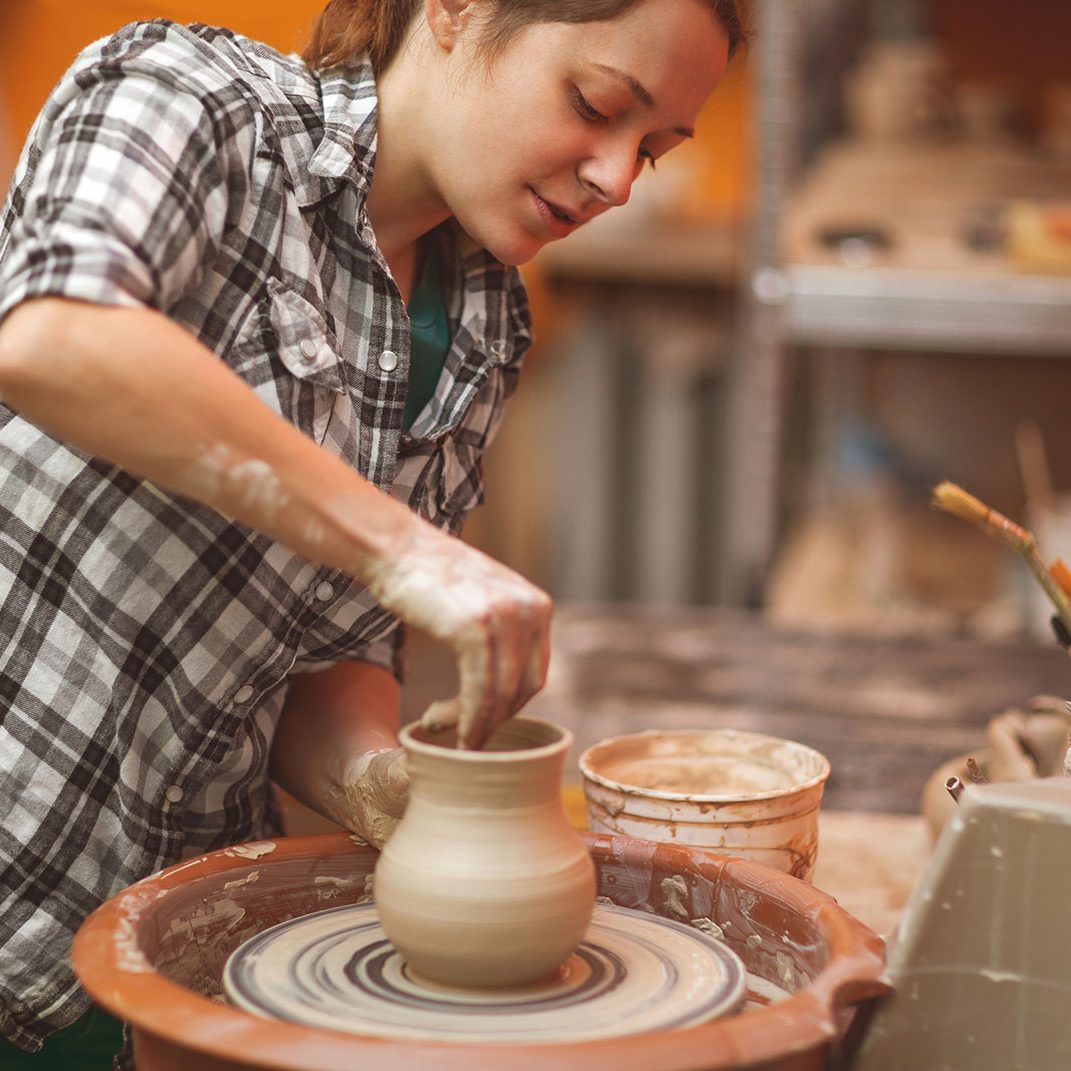 More than just a 9 to 5
We like the work we do, and the people we work with. Ankit Designs provides an environment that encourages learning new things and bettering yourself in your field. Do you have an ambitious goal you want to obtain? Tell us all about it!
Hosting regular team activities and outings gives our team a chance to unwind and have some fun. Do you want to learn pottery? Chill at a board game cafe? Throw axes at targets? Make suggestions for our next team outing!
Reasons to love working at Ankit Designs
Openings
We don't have any openings currently posted, but send us your resume anyways! We're always looking.